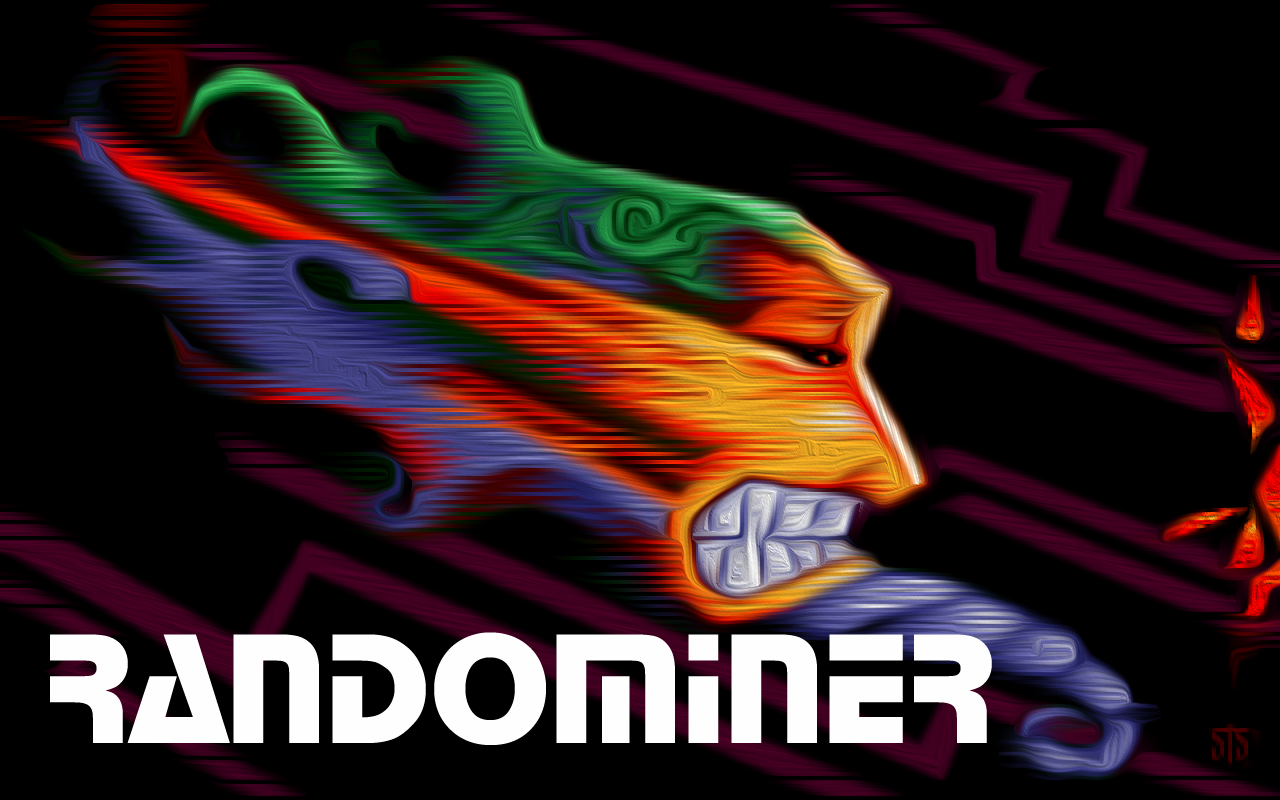 Randominer - ATARI ST/STe/Falcon (2022)
A downloadable Retro Game for Windows
a classic game concept . in a new setting . on a classic system
The ultimate mine seeking experience for ATARI ST/STe/Falcon.
more here: www.hd-videofilm.com/randominer
You may know the basic concept:
Click left to open a tile. The number on a tile tells you how many mines are on the adjacent tiles.
Use logic/brainpower/luck to determine where mines are hiding.
Get bonus points awarded for fast gameplay!
Click right to mark closed tiles you believe to hide a mine.
Click right on an open tile to open all adjacent unmarked tiles.
Use pickups/help to neutralize a mine. Picking up and using help will result in penalty.
Click and drag with right mousebutton to scroll the playfield arena.
If you want to give up your fight, click the white flag two times.
Vital bonus feature (every game should have this!)
If you boss, wife, girlfriend enters the room unexpeted, just hit [SPACE] – RANDOMINER will hide itself with a perfect simulation of a boring modern operating system. … "No, I am not playing… I am just doing some calculations…"
This game was inspired by Bombwatch
Bombwatch https://spagetticoder.itch.io/bombwatch
Download
Click download now to get access to the following files:
Randominer.st - ATARI ST(e) Floppy Image
720 kB
RANDMINE.zip - ATARI ST(e) Zip folder
415 kB
Randominer Windows Standalone
6 MB
Comments
Log in with itch.io to leave a comment.
Yes, I enjoyed this one very much... :)

Here is my tribute video to you...


Comments and gameplay videos welcome! Let me know when you enjoy my games! :)